Here at fleetTEQ, we pride ourselves on being totally flexible in our approach to your vehicle maintenance.
We offer a wide range of mobile maintenance services designed to ensure your fleet is maintained to the very best standards with a focus on safety and quality:

Inspections

Services

Repairs

MOTs

Air Conditioning
With years of experience working in many different locations and with many different brands we are able to work with a wide range of HGV and LCV vehicles.
Plus, we're always up to date with current legislation to ensure your vehicles are not only safe, they're also legal.
It is our goal at fleetTEQ to be able to look after every aspect of your vehicles.
As well as doing all the things you would expect from a quality on-site maintenance provider, we like to think that we can go the extra mile in providing solutions for your fleet.
In short: we listen, we provide
Our Ethos
At fleetTEQ, we are commited to building long term working relationships with our customers. To succeed at this, we feel that building trust through providing constant efficient and high quality workmanship is key to our success.
Unlike some fleet maintenance companies we are always available to deal with any issue that may occur with your fleet – and we believe this personal service is what helps us stand out against our competitors.
We understand that your vehicles are main assets to your business and therefore ensure that any disruption is kept to the very minimum.

Cleanliness & Environmental Awareness
When we conduct all services on site, we take all neccesary precautions to reduce any environmental impact. All waste is captured, removed from site and disposed of in accordance with current waste regulations.
Areas covered
As a mobile fleet maintenance company we travel to your premises to carry out vehicle maintenance and servicing.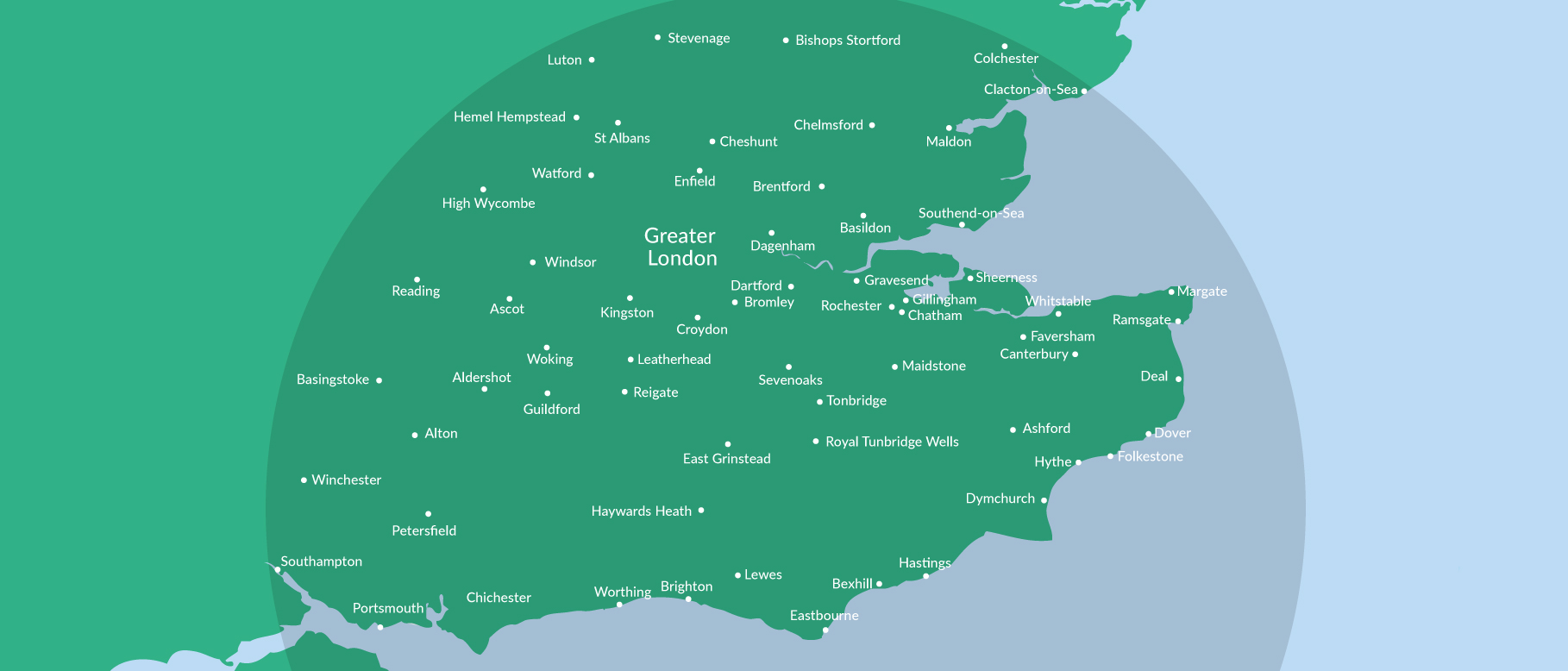 Why use a mobile service provider?
We understand that an on-site service doesn't suit everybody.
We accept that there are times when it is neccessary for a vehicle to go to a workshop.
At FleetTEQ, we want to try and dispel any myths surrounding on-site vehicle maintenance and prove that there can be a real benefit to using an on-site service:
---
Less down time – Your vehicle will only be off the road for the time of the service
No additional costs – No need to hire in a replacement vehicle for the day
Total flexibility – If your location changes, so can we! You won't always need to reschedule
In depot or on-site – Let us work, while you work!
Safe, green & clean – All work carried out with all environmental issues considered.
"All a vehicle operator wants from a maintenance provider is an honest, reliable and professional service.
This is what I strive to provide with FleetTEQ"
MATT MAITLAND, fleetTEQ FOUNDER
Contact us today to find out what we can offer your vehicle fleet
Call us on 0800 6444 332