FleetTEQ Limited was set up by current owner Matthew Maitland in 2014.
Matthew has gained vast experience within the mobile fleet maintenance industry having previously owned and run a successful company covering London and the South East which he consequently sold and then travelled to Australia to work for a short time.
On his return back to the UK he noticed that within the short time that he was away over seas, that there appeared to be a greater need for mobile fleet maintenance than before.
With this in mind and a strong desire to provide a quality service within a sector that suffers from a high skills shortage, FleetTEQ was set up to assist modern fleet operators with providing quality on-site maintenance.

Areas covered
As a mobile fleet maintenance company we travel to your premises to carry out vehicle maintenance and servicing.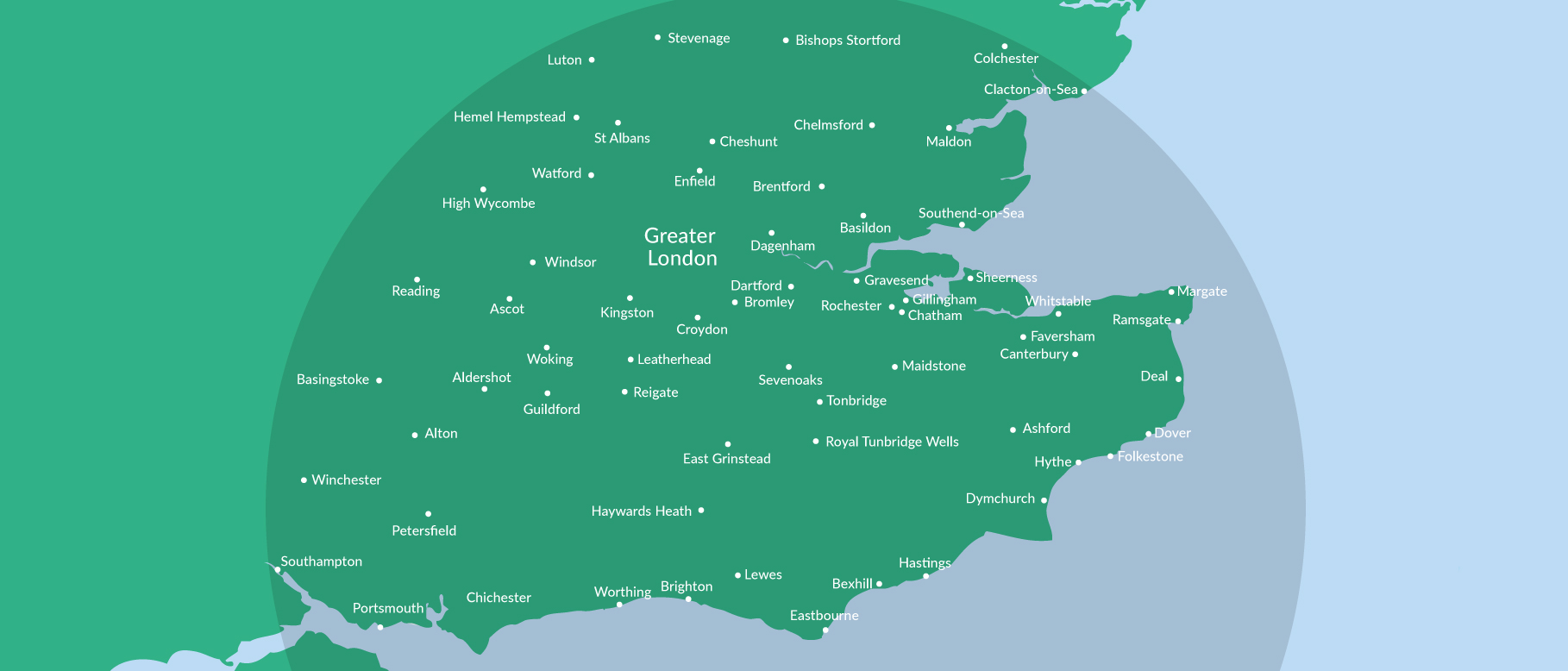 "FleetTeq are quick and efficient and always happy to help. They always fit us in with additional work and we can rely on them to help us when we need it. Everyone in the team is friendly and will go above and beyond to work with us and the customers."
Louise Riley – Rental Supervisor – Enterprise Flex-E-Rent
Contact us today to find out what we can offer your vehicle fleet
Call us on 0800 6444 332