We offer a complete range of mobile maintenance and repair services for your LCV fleet designed to keep your vehicles on the road and business on track.

Inspections
FleetTEQ can carry out your LCV inspections, including accessible buses (up to 16 seats) and MOT class 5 & 6.

Servicing
This is a great service for van operators that require little or no downtime from their vehicles. We can either arrange to come to your depot for a time that suits you, (this can suit drivers who need to be in the depot loading or carrying out paperwork) or we can arrange to meet your driver/crew at the site* and carry out the service there resulting in zero downtime and zero loss of work for you.

Repairs
There are many repairs that can be carried out on site. As with our on site servicing, we are totally flexible and aim to work with you for maximum convenience and to ensure the least amount of downtime for your asset.
Examples of just some of the repairs that we can carry out on site are:
1. Brake Replacements (Pad and Disc)*
2. Driver damage (Mirrors, lamps etc)*
3. Clutch Replacement **
4. Vehicle electrical components (Diagnostic work)*
5. Auxilliary equipment (tow bar electrics, heated sink units, beacons etc)
*Only if site conditions allow for a safe work area. **Certain Vehicles. Contact for info.

MOTs
Let us organise your MOT. We can come to site to prep your vehicle and take it for MOT. This can usually be done all on the same day to reduce downtime.

Welding
We can offer on-site mig and MMA welding repairs to an extremely high standard.

Air Conditioning
Unlike many other mobile technicians, we also offer a complete air conditioning maintenance and recharging service to ensure your workforce are comfortable.

Cleanliness & Environmental Awareness
When we conduct all services on site, we take all neccesary precautions to reduce any environmental impact. All waste is captured, removed from site and disposed of in accordance with current waste regulations.
Equipment & accessories
We can also assist with some of your vehicle equipment such as grabs and tail lifts.
For more about what equipment and accessories we can supply and fit click here.
Areas covered
As a mobile fleet maintenance company we travel to your premises to carry out vehicle maintenance and servicing.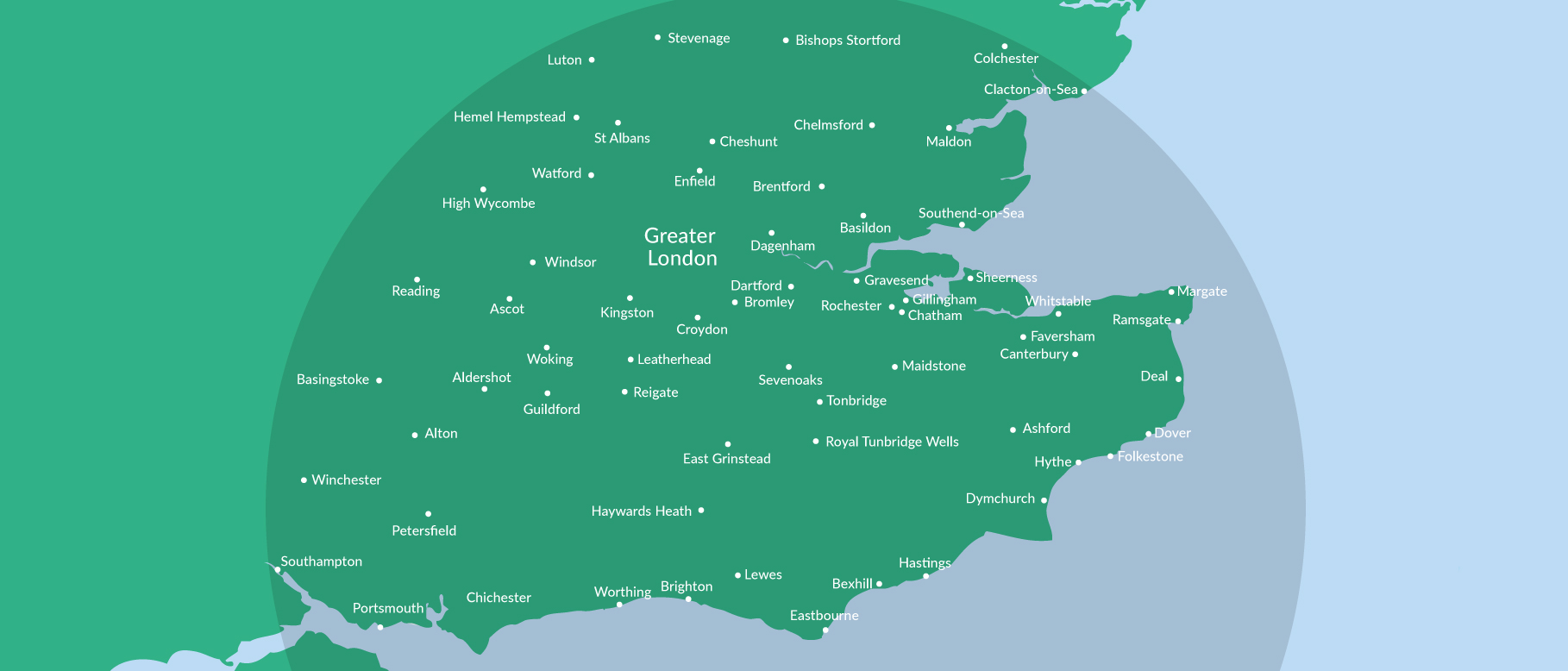 "FleetTeq are quick and efficient and always happy to help. They always fit us in with additional work and we can rely on them to help us when we need it. Everyone in the team is friendly and will go above and beyond to work with us and the customers."
Louise Riley – Rental Supervisor – Enterprise Flex-E-Rent
Contact us today to find out what we can offer your vehicle fleet
Call us on 0800 6444 332