It is our goal at FleetTEQ to be able to look after every aspect of your vehicles.
We do not feel that it's enough to just be able to carry out a service, or to just offer a repair,
or take the attitude "We only fit tow bars".
We want to be able to offer support from engine, through chassis and fitted equipment. If we can't find a solution to your needs today, we will strive to find one for tomorrow.
This is our promise and it's one that our existing customers have experienced and the reason for continually using us.
We have a modern fleet of service vans that meet the latest low emission regulations and are LEZ compliant.

Workshop facility
We now have a workshop facility in Kent available so that we can easily manage work that cannot be carried out on site.
Insurance
Public Liability / Professional Indemnity
Unlike many other mobile engineers we have exceptional levels of insurance giving you complete peace of mind that your asset will be completely covered while it is in our control.
Our Experience
How?
As a company, FleetTEQ are highly experienced when it comes to all aspects of on-site vehicle maintenance.
Our carefully selected staff have a proven track record of providing quality service at various locations, from a drivers home address, work address, rural and city locations and even large construction sites.
---
What?
We have a vast experience at working with the most popular brands of fleet vehicle such as:

---
Why?
We aim to be as flexible as we can. By providing a mobile only solution, we are able to cover your fleet across a larger area, as apposed to you having to rely on a number of garages.
We also understand that your vehicle is your asset, and that you require as little down time as possible. We think that with the service that we provide we are able to help maintain this.
Areas covered
As a mobile fleet maintenance company we travel to your premises to carry out vehicle maintenance and servicing.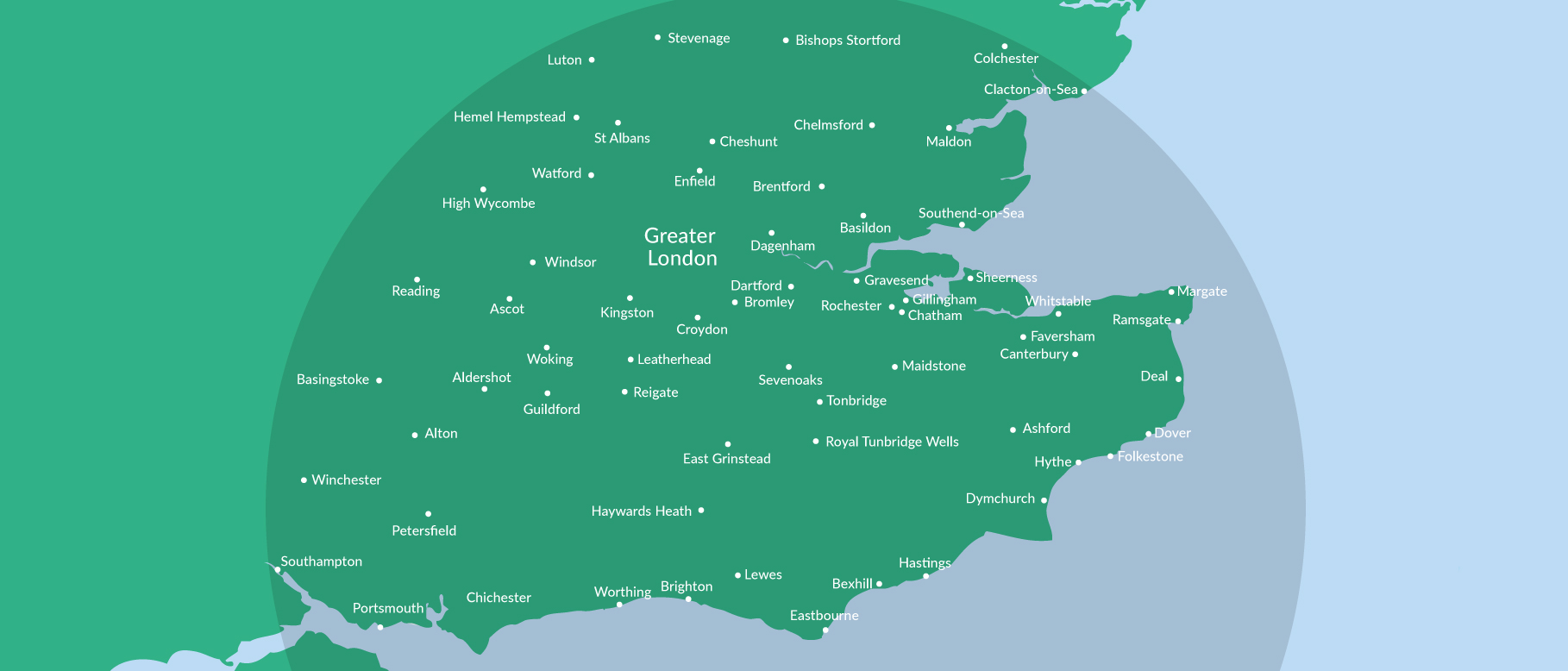 "I have used FleetTEQ for about a year, and have found them to be professional, courteous, timely and friendly. They are always willing to help, and will go the extra mile to get the job done."
Carole Walker - Fleet Coordinator Enterprise Flex-E-Rent
Contact us today to find out what we can offer your vehicle fleet
Call us on 0800 6444 332